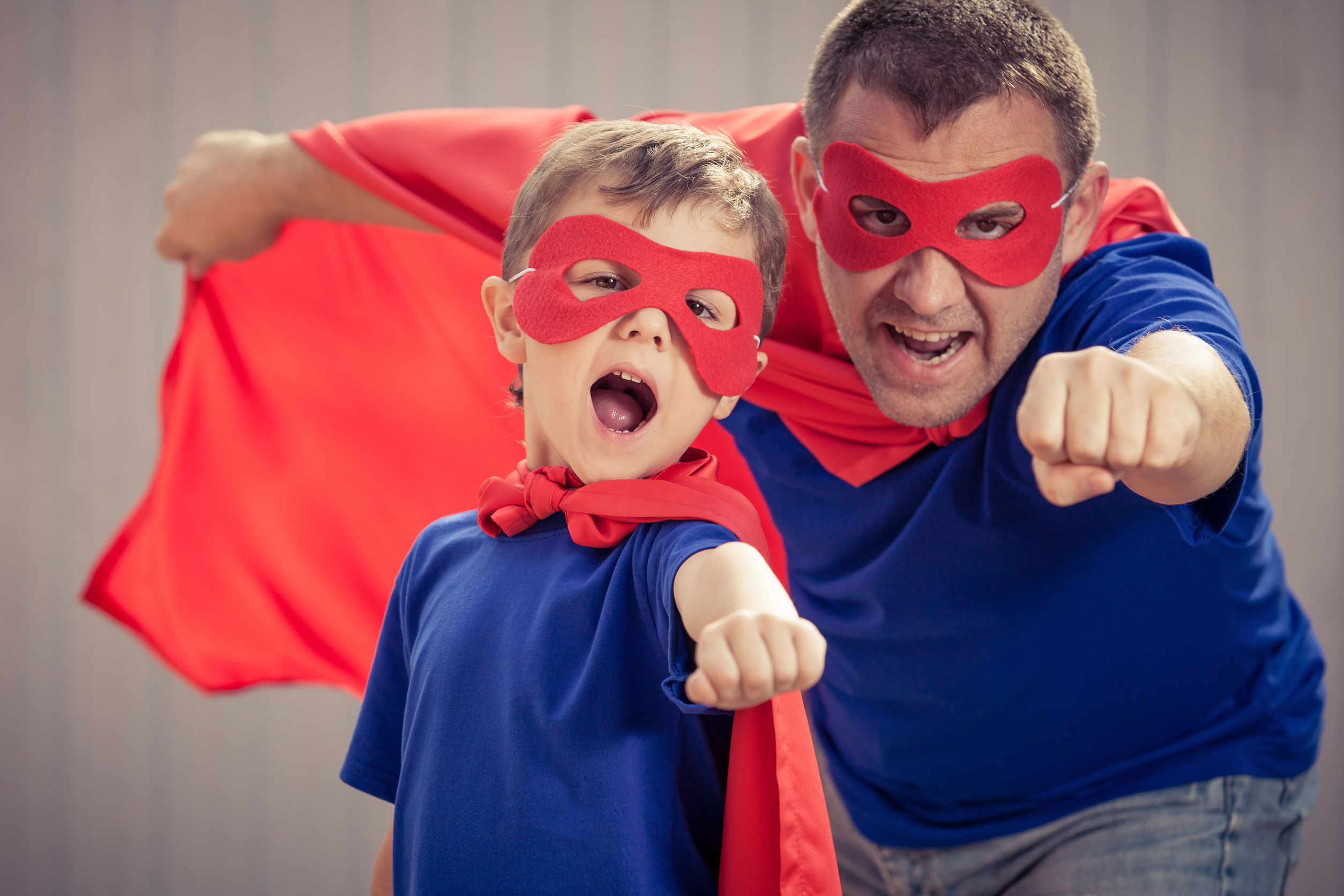 Be a Hero.
Bring us to your School and Save.
Parent Ambassador Program
---
To qualify simply introduce us to your school or organization's partnership coordinator. Once they sign-up to become a Kosaic Community School we will email you a voucher code good for $200.
Apply Below!!!
 How it Works
?
Step 1: Apply to become a Parent Ambassador.
Step 2: Assist us in coordinating a formal meeting with your organization leadership.
Step 3: When the partnership is made, we will send you a $200 Gift Card to apply to any Camp or After School Club.
Q&A:
---
What exactly do have to do?
• Helping us coordinate a formal meeting with the organization is your only job. Once the formal meeting is held your job is done, unless you would like to stay involved until we get the partnership in place.
How will I know once the Community Partnership is made?
• We will inform you once the partnership is executed and we will provide you with your $200 Gift Card.
Can I earn multiple $200 Gift Cards?
• Yes, you will be granted one Gift Card per partnership that you refer.