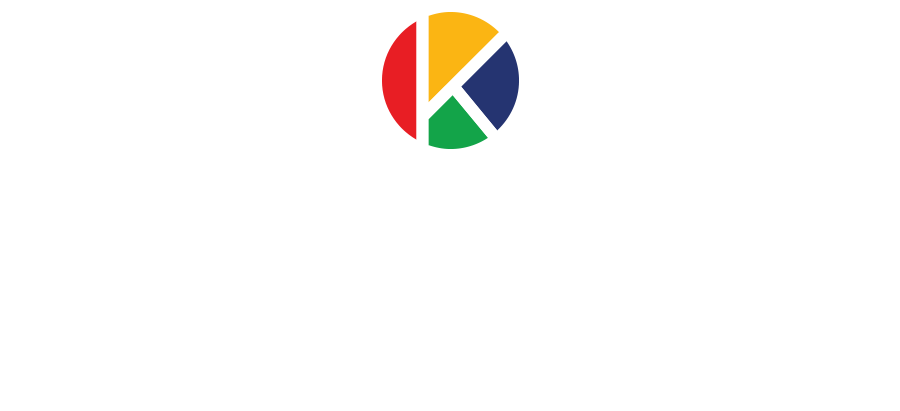 Kosaic is an enrichment provider that caters to the fundamental need for kids to learn, apply, create and explore. Our goal is to lighten your workload by exposing your students to a host of topics through our After School Programs, In-school Field Trips and Fundraisers.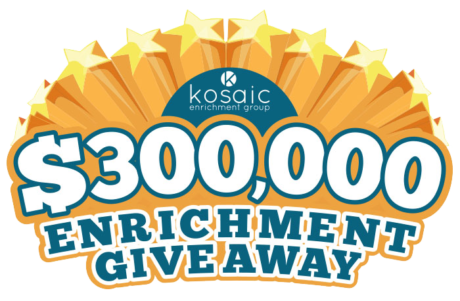 Apply for the Kosaic Grant Today.
Kosaic Enrichment Group has a goal of bringing quality enrichment programming to schools all over. In that effort we have set a goal of donating $300,000 in enrichment program discounts to Georgia elementary schools.  Apply for a chance for your school to claim up to $6000 in programming, scholarships and donations.
Click here for details.