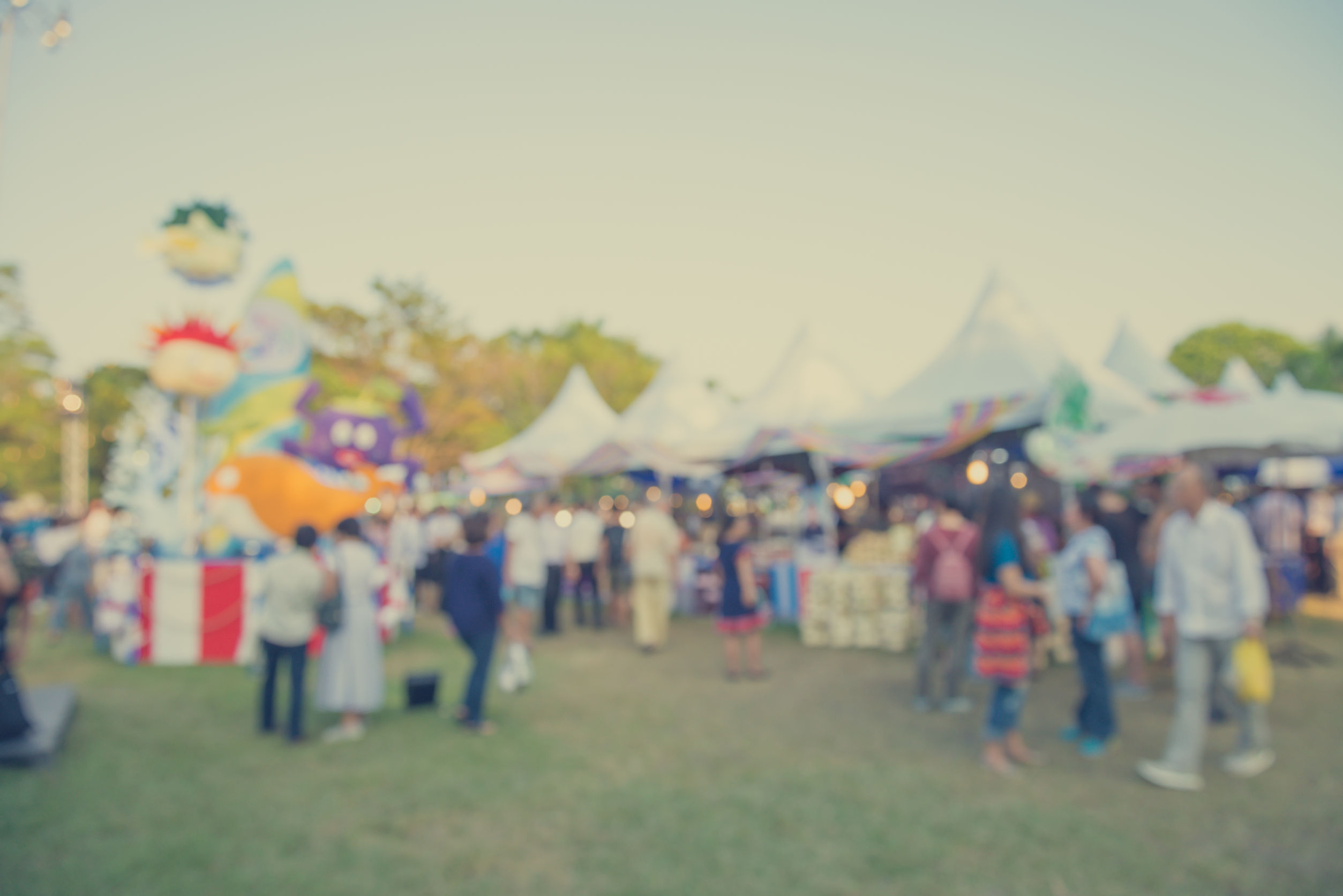 Let us enrich your school event!!!
Kosaic Activity Booths
In-kind "Kosaic" Activity Booth
---
STEM Day, Field Day, Fall Festival or Spring Fling coming up? We love to participate in school events. Building us into your school event schedule is as simple as filling out the form below.
What we provide.
---
Our activity booths provide a great way to bring a little competition and collaboration to your school-based event. Each of our themes provides a seperate booth (based on availability). Each booth hosts a team-based challenge for attendees to participate in.

Why we provide it.
---
Two reason why we provide our activity booths to partnering schools:
Reason 1: We want to provide a "fun and enriching" experience to your students and parents.
Reason 2: We have found that the best way to get both parents and children excited about our school-break camps is by providing them with a sample of our "fun and enriching" experience.
What we ask in return.
---
We provide our booths exclusively to Kosaic Community schools. All that we ask in exchange is that our participation is considered an in-kind sponsorship to your school or organization. ( exact value will be determined by the length of the event)
Build us into your event below!!!