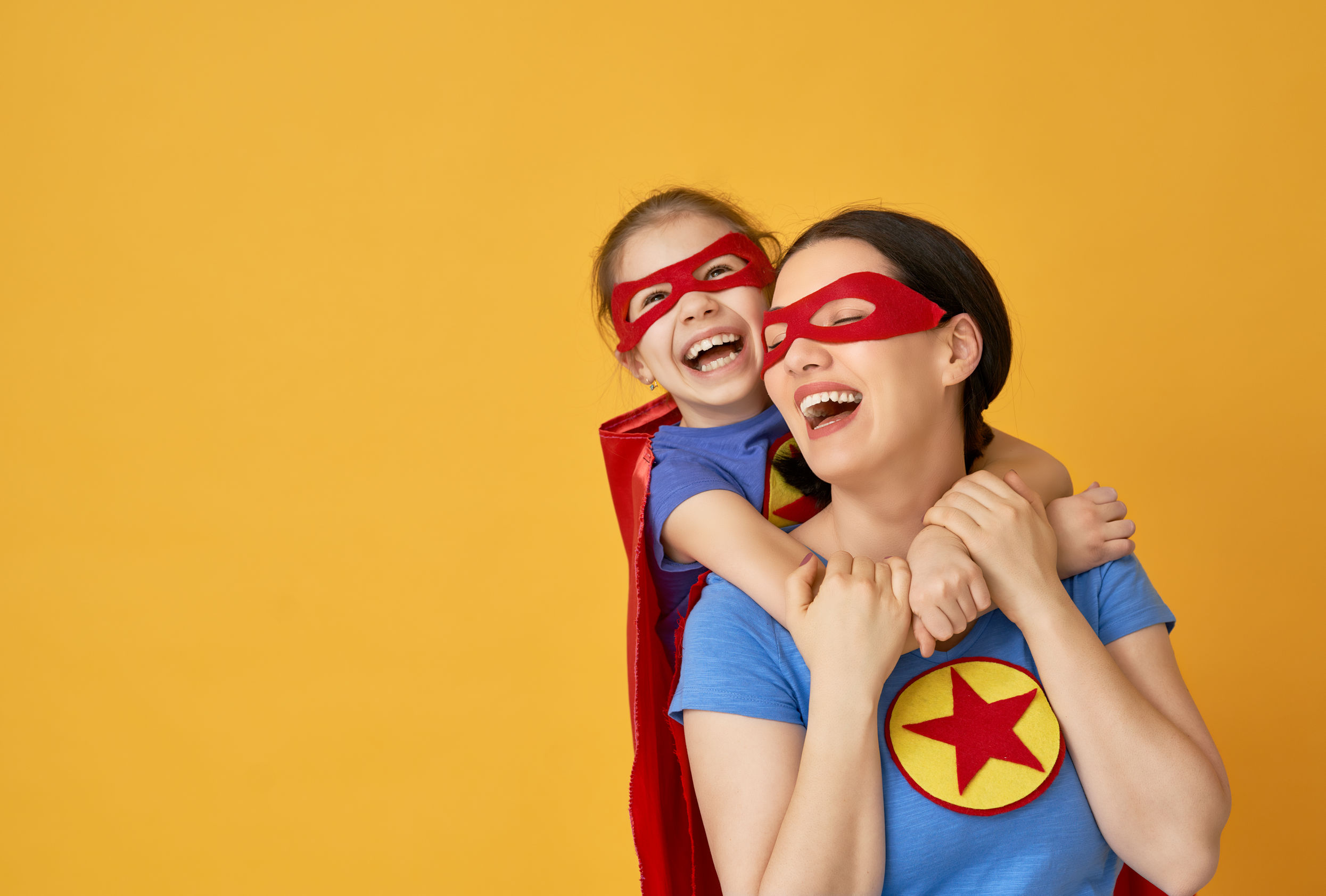 Be a Hero.
Bring us to your School and Save.
School Ambassador Program
---
A School Ambassador is a parent that commits to helping us develop and expand our presence within their child's school. The Ambassador will be expected to make us aware of school events, assure that we are achieving maximum marketing exposure and serve as our mouthpiece within their school. In exchange for their commitment, School Ambassador get FREE year-round access to all of our camps and after schools clubs.
Apply Below!!!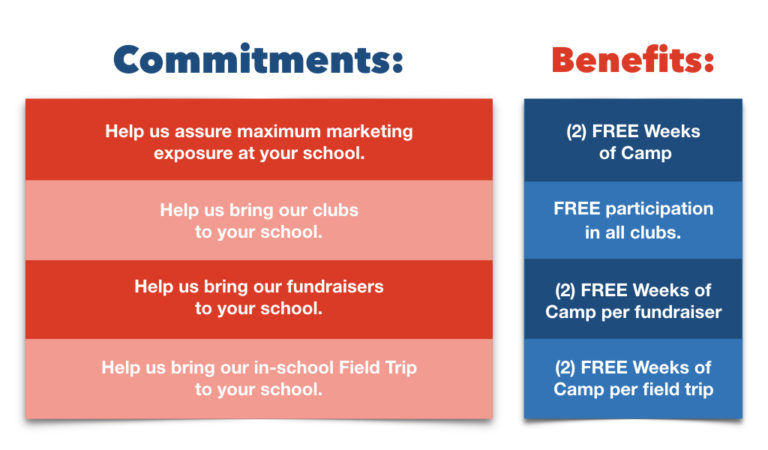 How it Works:
---
Step 1: Apply to become a School Ambassador below.
Step 2: We pick 1 parent ambassador per school year at each school based on which applicant is more involved in the school leadership.
Step 3: If you are selected you will be expected to meet with our Regional Marketing Director once per semester to discuss Kosaic school involvement for the next semester.
**Disclaimer: To receive the benefits listed above, you must perform at least one commitment. To receive both benefits, you must perform both commitments.