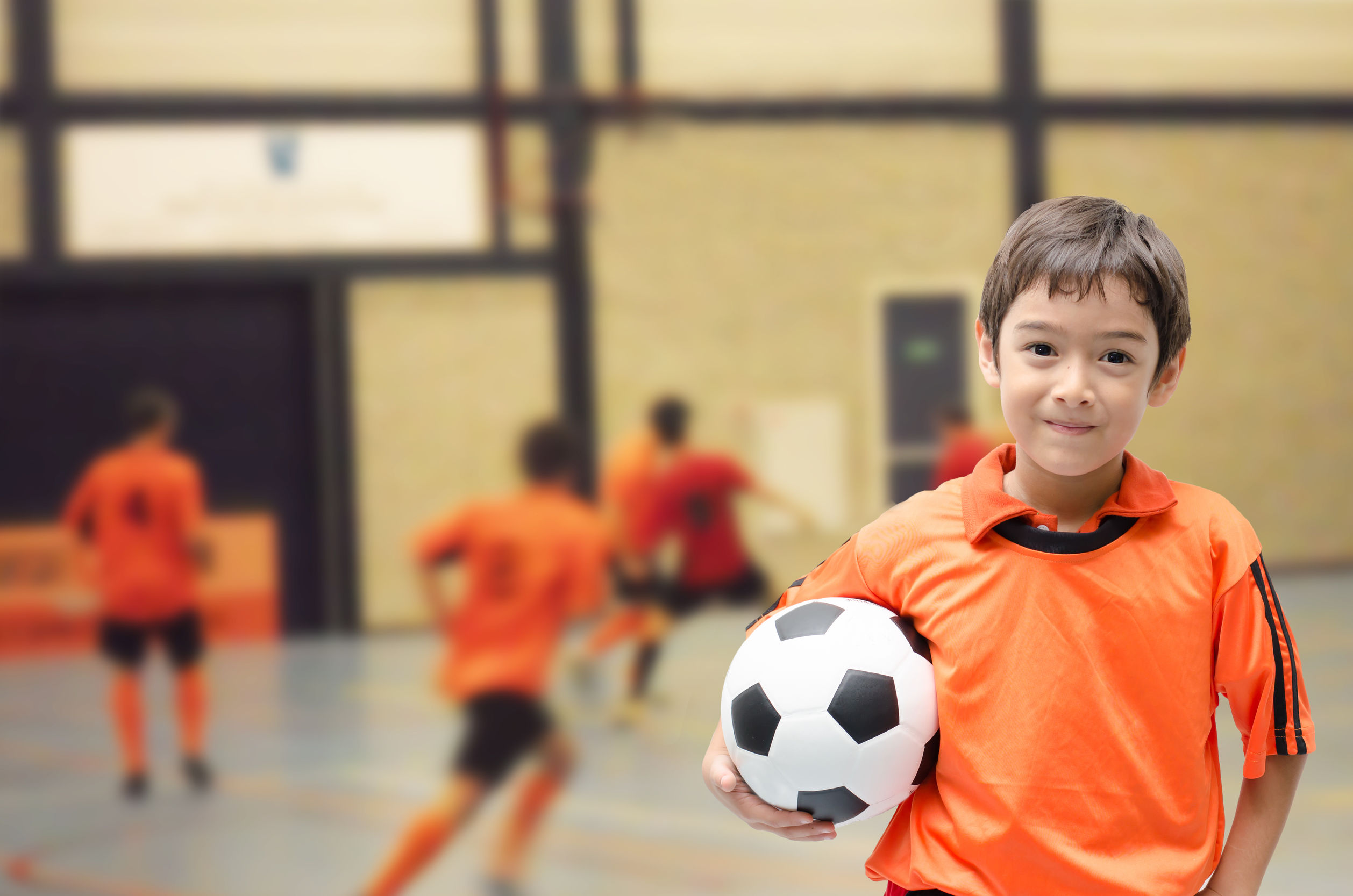 After School Enrichment Party
Book a FREE Party Today!!!
"Countdown to Summer" Enrichment Party
---
The ASP Enrichment Party is our way to give back to schools and getting involved in the communities that we operate in. We will come to your school during the after school program hours and host an action packed LEGO®, arts, science and sports segment. Best of all it is totally FREE.
What we provide.
---
We come to your school during your standard After School Program and create LEGO®, Sports, Science and Artisting Expression stations for all after school students to rotate through. We also provide prizes to winners. Important: We will need a table near student pick-up to pass out flyers to the parents of participating students.
Booth Options include:
LEGO® Building
Sports
Creative Thinking/Art
Why we provide it.
---
Two reasons why we provide our After School Enrichment Parties for FREE to partnering schools:
Reason 1: We want to provide a "fun and enriching" experience to your students.
Reason 2: We have found that the best way to get children excited about our school-break camps is by providing them with a sample of our "fun and enriching" experience.
What we ask in return.
---
We provide the option to host our Enrichment Parties exclusively to "Kosaic Community Schools". All that we ask is that our scholarships be considered as an in-kind donation to your school or organization. ( valued at $500 per party)
Build us into your after school day below!!!
An Enrichment Party can be planned any day from Monday-Friday between 3pm – 6pm. We host Enrichment Parties daily during the Spring semester between March 1st and May 10th. Our spring calendar gets filled fast so please provide 3 days and we will let you know which one works.