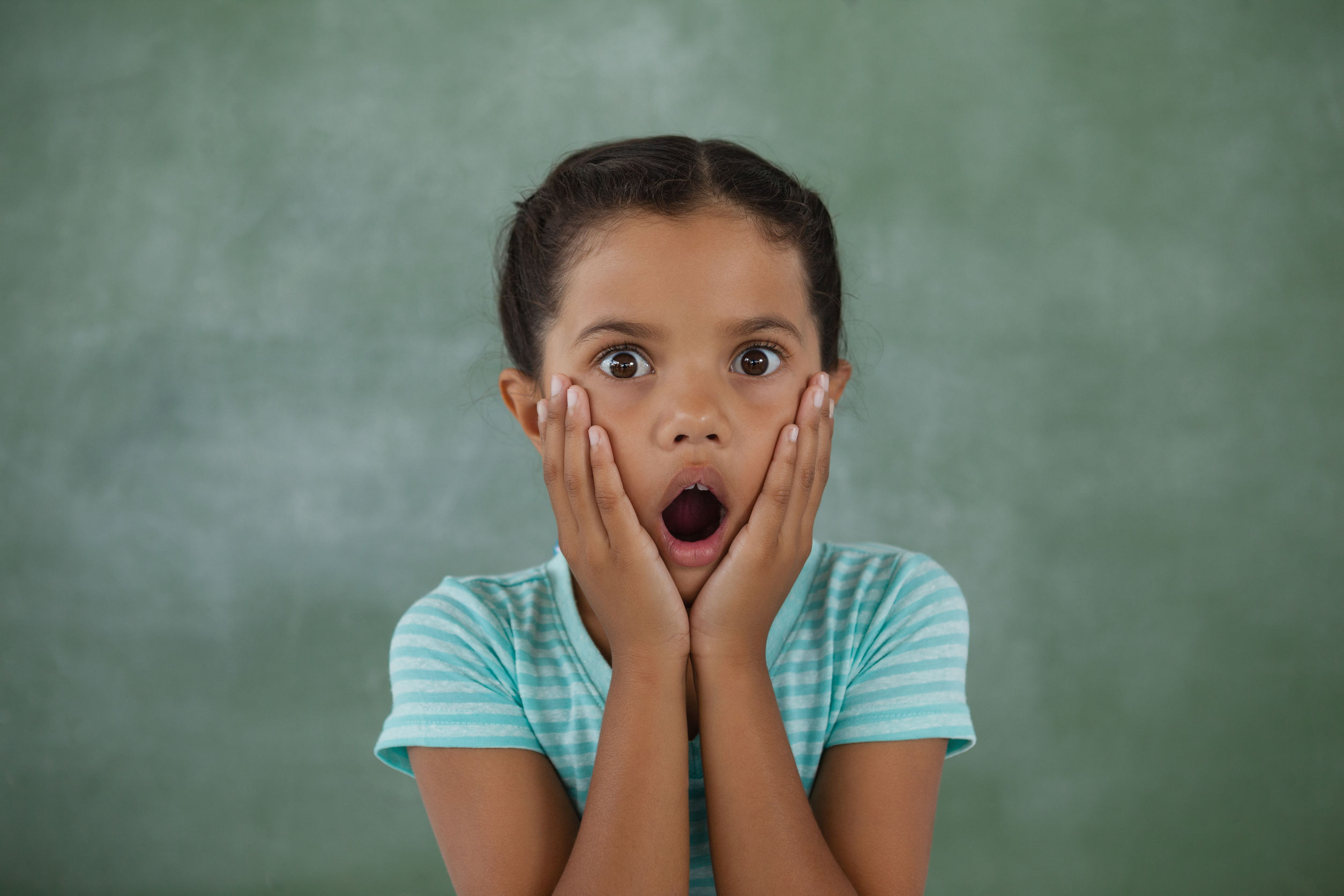 Provide Club Scholarships to Underprivileged Students
Kosaic Club "Inclusion" Scholarship
This scholarship is provided to schools/organizations that host our after school clubs and want to provide scholarships to students who may not be able to, normally, afford them.
Who can participate?
---
Any school PTA/PTO/PTSA, foundation, or administration that collects after school club vendor fees.
Note: If your county collects facility usage fees from vendors for clubs and they cannot be avoided you cannot participate in this program.
How we share the scholarship cost.
---
Based on your school's club vendor fee, we make a certain amount of "Inclusion" Scholarships available. Out of your allotted scholarships, you can give as many as you want. For each scholarship used we cover 50% of the student's tuition and you subtract the other 50% of the student's tuition out of our vendor fees. 
How many scholarships are available?
---
We determine how many scholarships that we can provide based on our vendor fee amount. We can only provide as many scholarships as can be deducted from our overall vendor fee. 
APPLY BELOW
Testimonial
---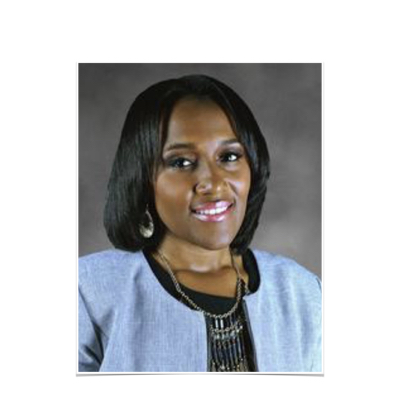 Lawanna Ross – Kennesaw Elementary, PTA President
We have a few families that have been having a hard time affording any additional activities like after-school clubs due to a fire last year and difficulties securing employment. We are here to support all children and a huge focus of ours is family engagement, so it was truly a gift to partner with Kosaic to provide club scholarships to our families in need.
Apply Below!!!
Important: This application is only for organizations that already have an existing Kosaic After School Club at your school.