Club Prep Guide

Getting ready for your Club
---
Thank you for signing up for National Academy of Athletics After School Sports Club. Our club is geared to teach the fundamentals of sports, help them develop confidence and teach them how to work as a team. We have highlighted a few items that, once understood, will help you get prepared.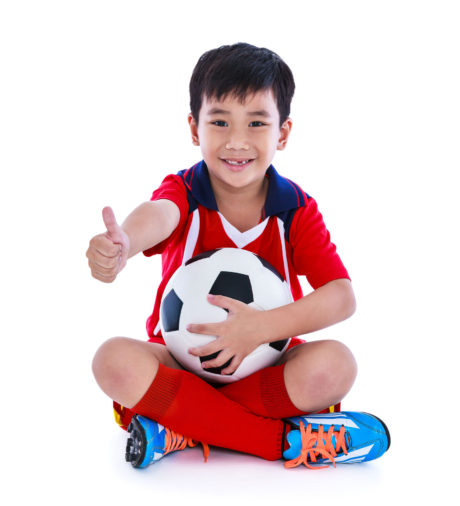 What you should bring.
---
NOTHING….. Our clubs demand very little when it comes to daily preparation.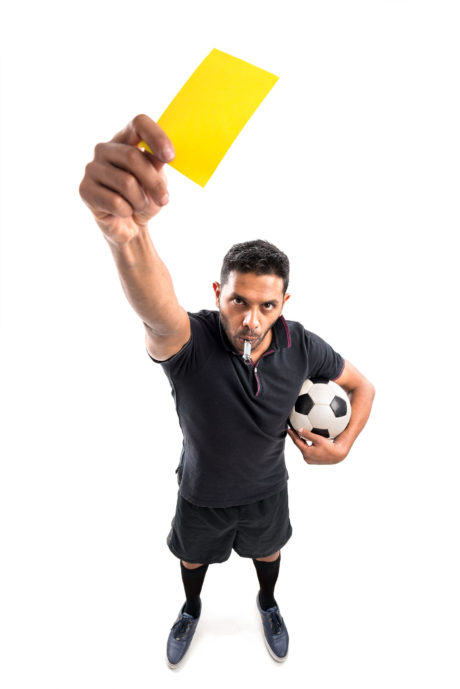 Late Policy 
---
In order to ensure high-quality service, please be aware that we will apply a late fee of $1.00 per minute if you arrive more than five (5) minutes later than your assigned pick-up time. After you have been late twice, Kosaic Group reserves the right to terminate your child's club attendance for the remainder of the semester.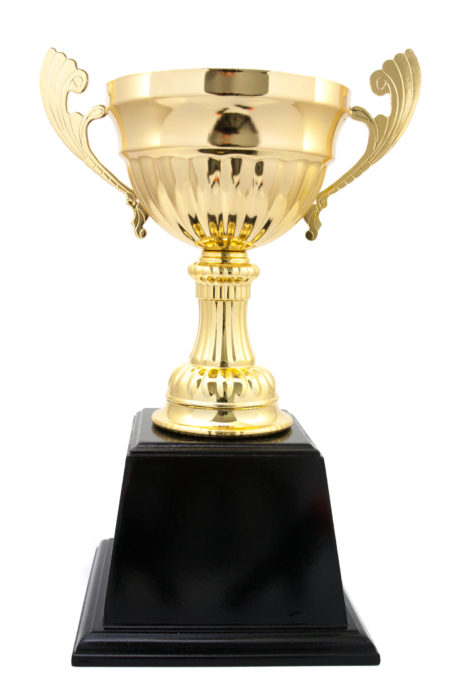 We will provide:
---
Certificate of Shield Completion. – This is sent home via mail.
 National Academy of Athletics Shield – Shields will be mailed on the day after the club ends.

Follow along on Facebook.
---
Follow your child and see his or her highlights from club on Facebook!!! We have developed the below groups for you to use during the semester to get a peek into what is going in club. Stay in the group after club ends to get updates on events in your county as well as special discount and perks.
Cobb County Youth Sports Lovers:
https://www.facebook.com/groups/1751215465188707/
Don't forget to get your FREE week of Club or Camp!!!
---
Simple Steps to redeem.
Step 1: Get 3 friends to sign up for your club
Step 2: We will send you a $200 camp or club voucher via email
Please call us with any additional questions at 1.855.694.4327.

We are at your service!!!
---
If at anytime you have questions, please contact us at 1.855.694.4327. During the semester, we have a central attendant that can gain communication with each location. Whether you have to pick a child up early, advise a staff member that you will be late or address any other issues; you have one number to call. Quick response guaranteed!!!