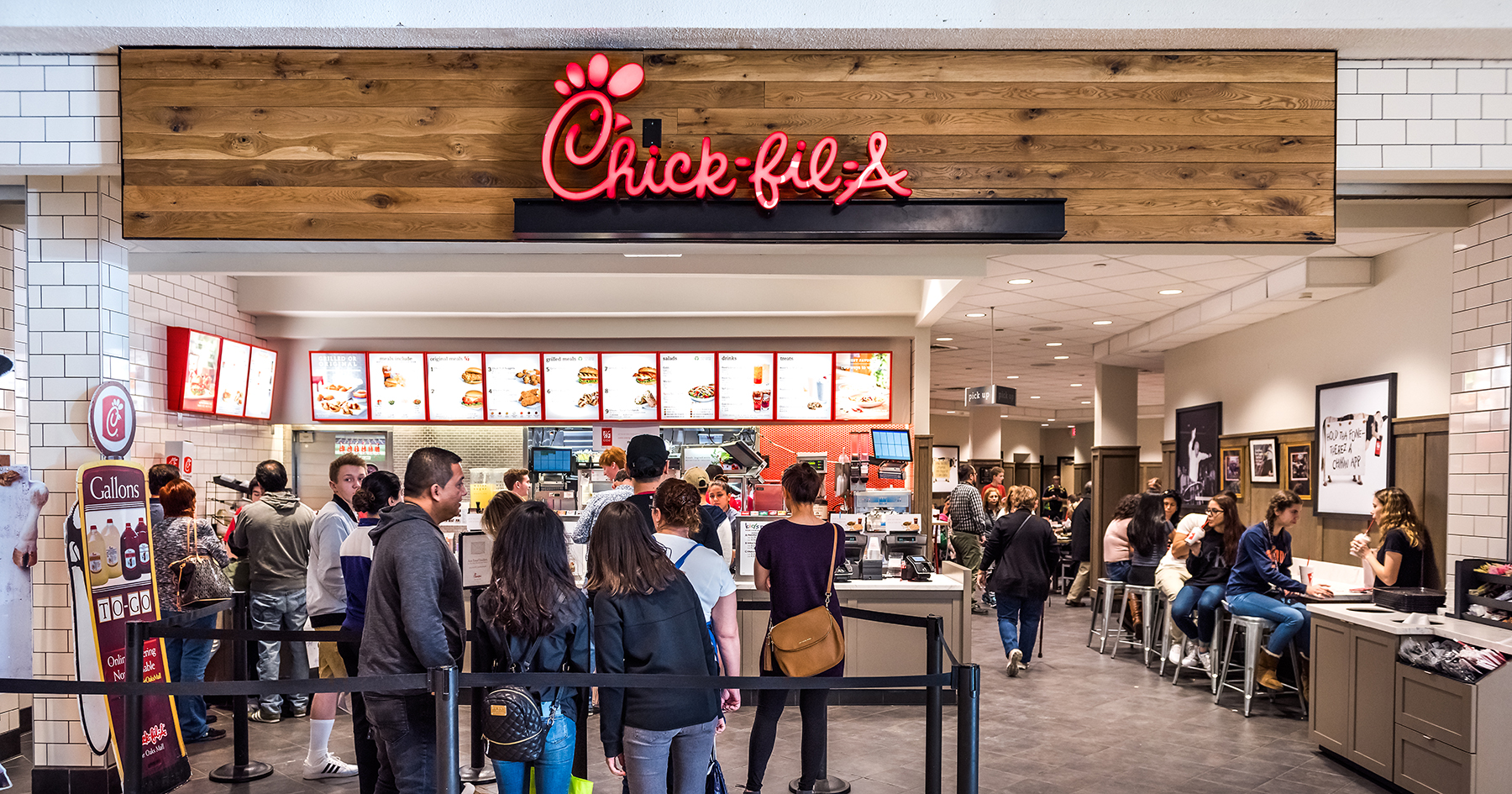 "Countdown To Summer" In-store Activity Series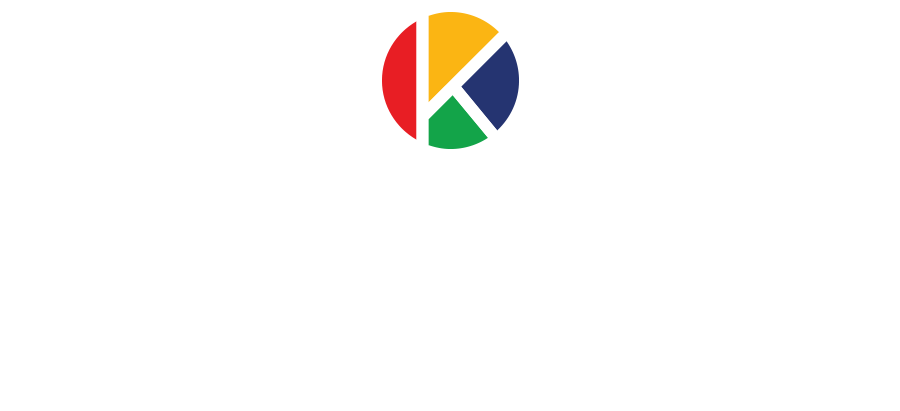 This special limited-time event was crafted to challenge children who love Basketball. Participating children will each get a chance to participate in a mini-hoop free-throw competition for a chance to win a FREE National Academy of Athletics sports camp.
This event operates on RSVP only.
Please fill out the RSVP below: