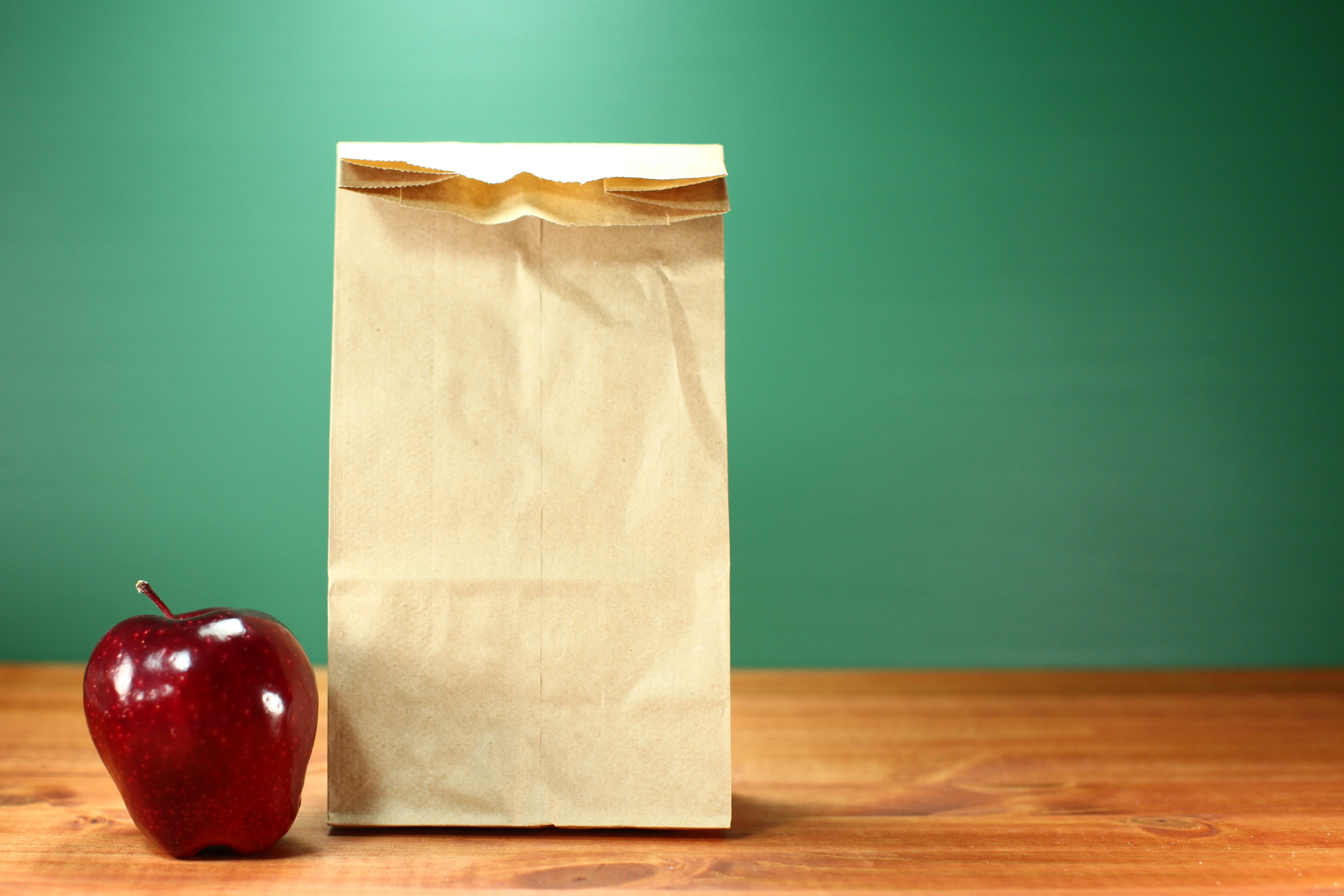 Host and Earn 10% Discount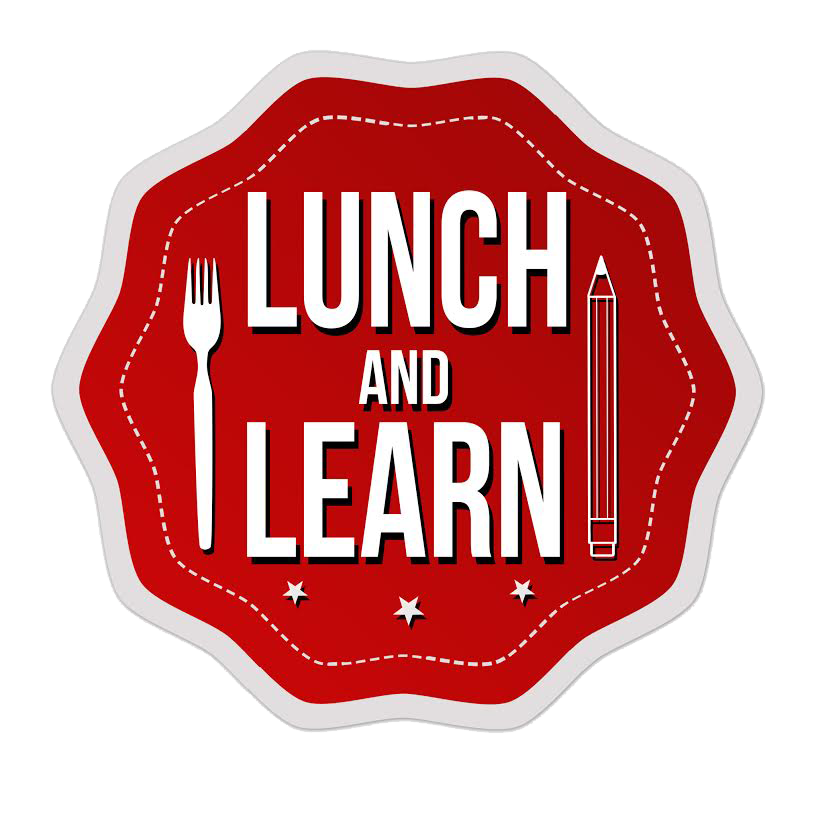 Lunch and Learn Overview
This program provides you with a 10% discount (on program fees) in exchange for your school allowing administrator, PTA/PTO and foundation presidents from other local schools to see our program in action.
Why we provide this program.
---
Reason 1: We want to show off our program "in-action" to the other local schools in your area. The best way to do that is to have a local location for them to see it live.
Reason 2: We want to provide you with a benefit for helping us spread the word about our programs.
What we provide.
---
10% OFF your scheduled In-school Fieldtrip or Fundraiser Management Fees.
What we ask in exchange.
---
Once we define your event day, we email local school administrator, foundations and PTA/PTO/PTSA leadership. We use this email to announce your school's participation in our program and invite them to send a representative to observe our program in action.
Apply Below!!!
Important: This application is only for organizations that already have Kosaic program coming up at your school.