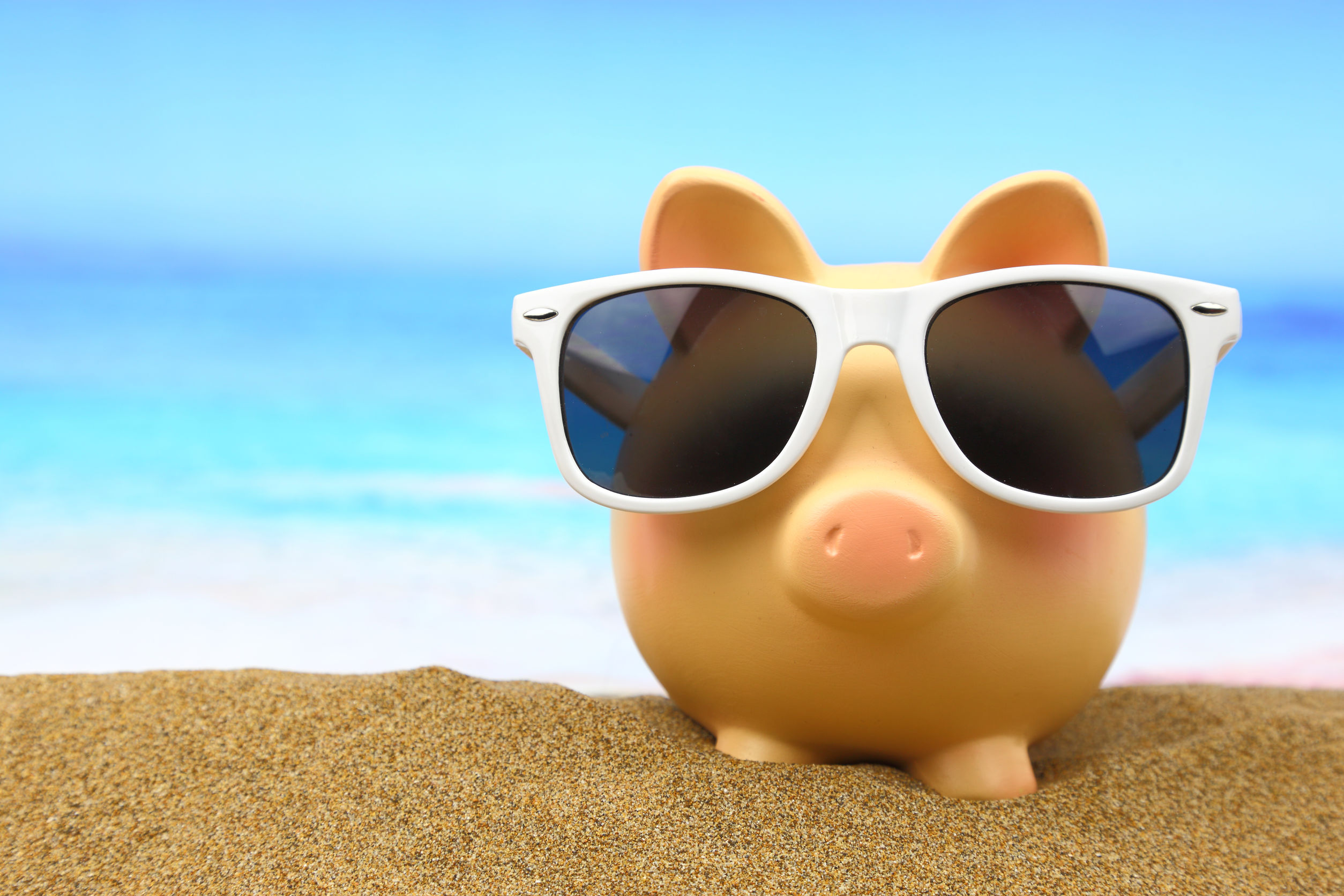 Multi-Camp Discount
Multi-Camp Discount (Buy 3 Get 1 Free)
---
The Multi-Camp Discount Program gives parents who buy 3 camps a gift card for a 4th camp.  To qualify simply purchase 3 camps and email us for your FREE camp voucher code.
Step 1: Register online and pay in full for any (3) Camps.
Step 3: We will send you a gift certificate with the value of the least expensive camp.
It's that easy. Once we get your email, we will email you a code to redeem for a Camp or other items.
Q&A:
---
If I buy 6 camps can I earn 2 camps? Yes. This program is stackable. You can earn as many and you buy. The only rule it that they must be purchased from your account for your children and you must pay in full.
Do I have to purchase each of the 3 camps in a single transaction to qualify? No, however they must be purchased within a single camp season.
What if I would rather use the Camp credit to purchase other items? That is 100% fine. You can use it to purchase any item on our website, from camps and after school programs to products.
Can I use my voucher towards the camp I already purchased or is it for future camps? You may use your voucher towards any future events. It cannot go towards a camp you have already purchased.