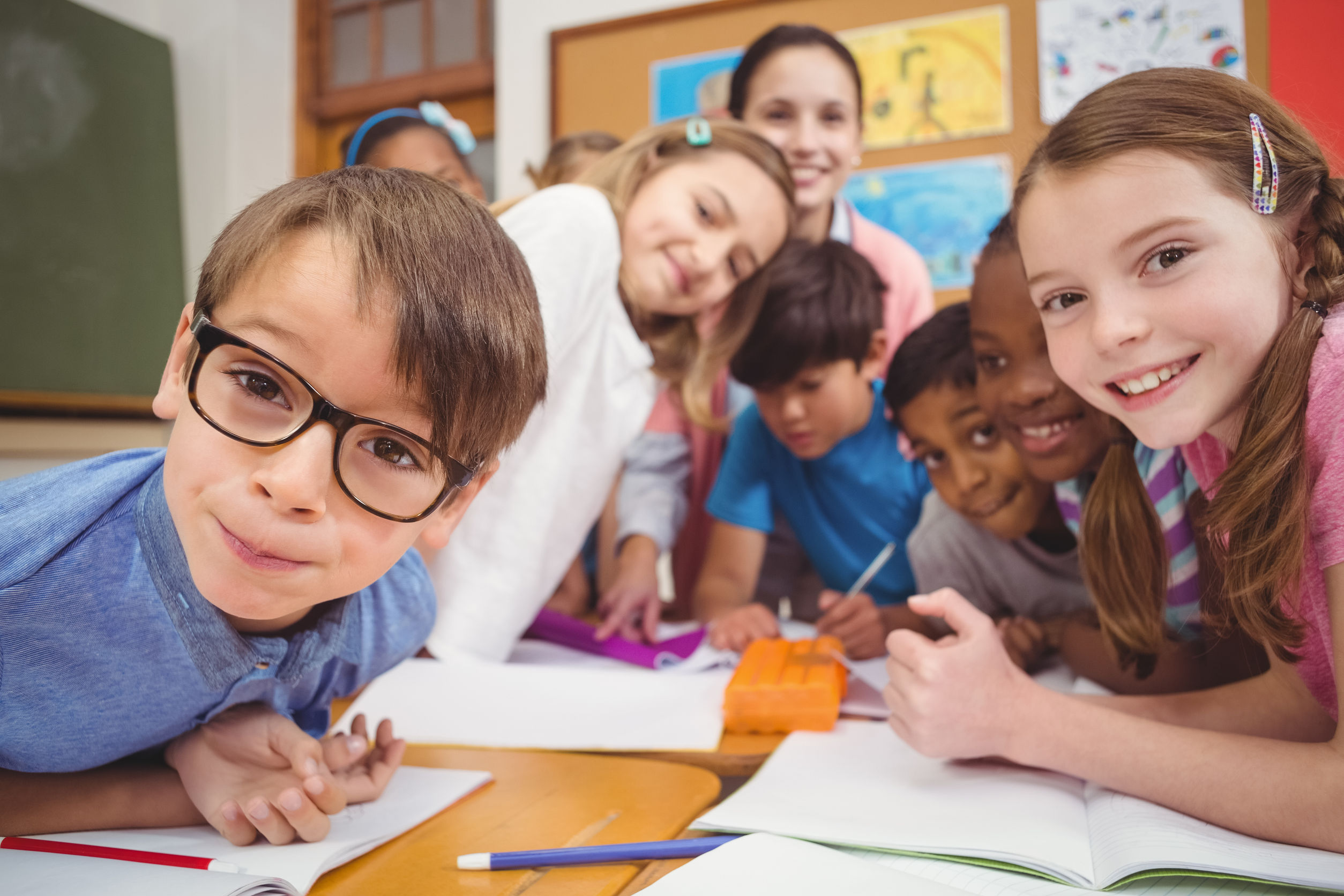 Below is an excerpt from an interview between Michael Stone, CEO of Kosaic Enrichment Group and Lawanna Ross PTA Co-President of Fundraising and Community Events at Kennesaw Elementary.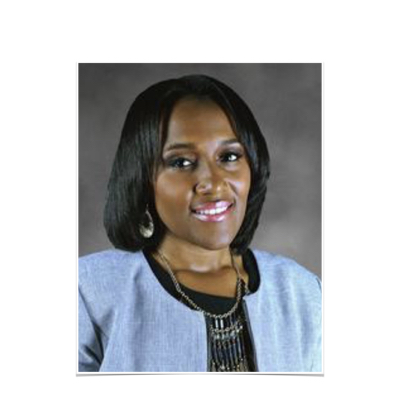 Mike: Why did you take a leadership position on your school's PTA? 
Lawanna: I wanted be more involved in making a difference in my child's potential and help other children in the process.
Mike: What are your PTA goals?
Lawanna: To increase our climate rating and build stronger families and community.
Mike: How do you see after-school enrichment fitting into your goals?
Lawanna: Clubs give children an opportunity to be involved with other skill and character building programs that help them with discipline, awareness and confidence. Ultimately helping with alert learners in class and well-behaved children at home.
Mike: With Kennesaw being a community with a diverse family income levels, what are some of the issues you deal with in accomplishing your goals?
Lawanna: We have a free-to-reduced population of about 42% so it's no surprise that we can't always look to our families for support in our efforts to help our children reach their truest potential with programs. In these situations, we look for the support of vendors like Kosaic.
Mike: You were one of the early schools to take advantage of the Club Inclusion Scholarship Program. Why did it interest your PTA?
Lawanna: We have a few families that have been having a hard time affording any additional activities, let alone childcare due to a fire last year and securing employment. We are here to support all children and a huge focus of ours is family engagement, so it was truly a gift to have the help and support of Kosaic.
Mike: Last semester we partnered with your PTA to provided 4 scholarships to students at Kennesaw ES. Please describe the impact of those scholarships for the recipient families?
Lawanna: We were able to gift 4 families the comfort and peace of mind knowing their financial situation will not hinder their child's success at KES. It let those parents know that we are in this mission together.
Mike: What would you say to other schools deciding whether to offer the Club Inclusion Scholarship Program? 
Lawanna: Definitely do it! We all win when we incorporate these programs. No child left behind is the goal, the stronger our children are, the brighter or future becomes!