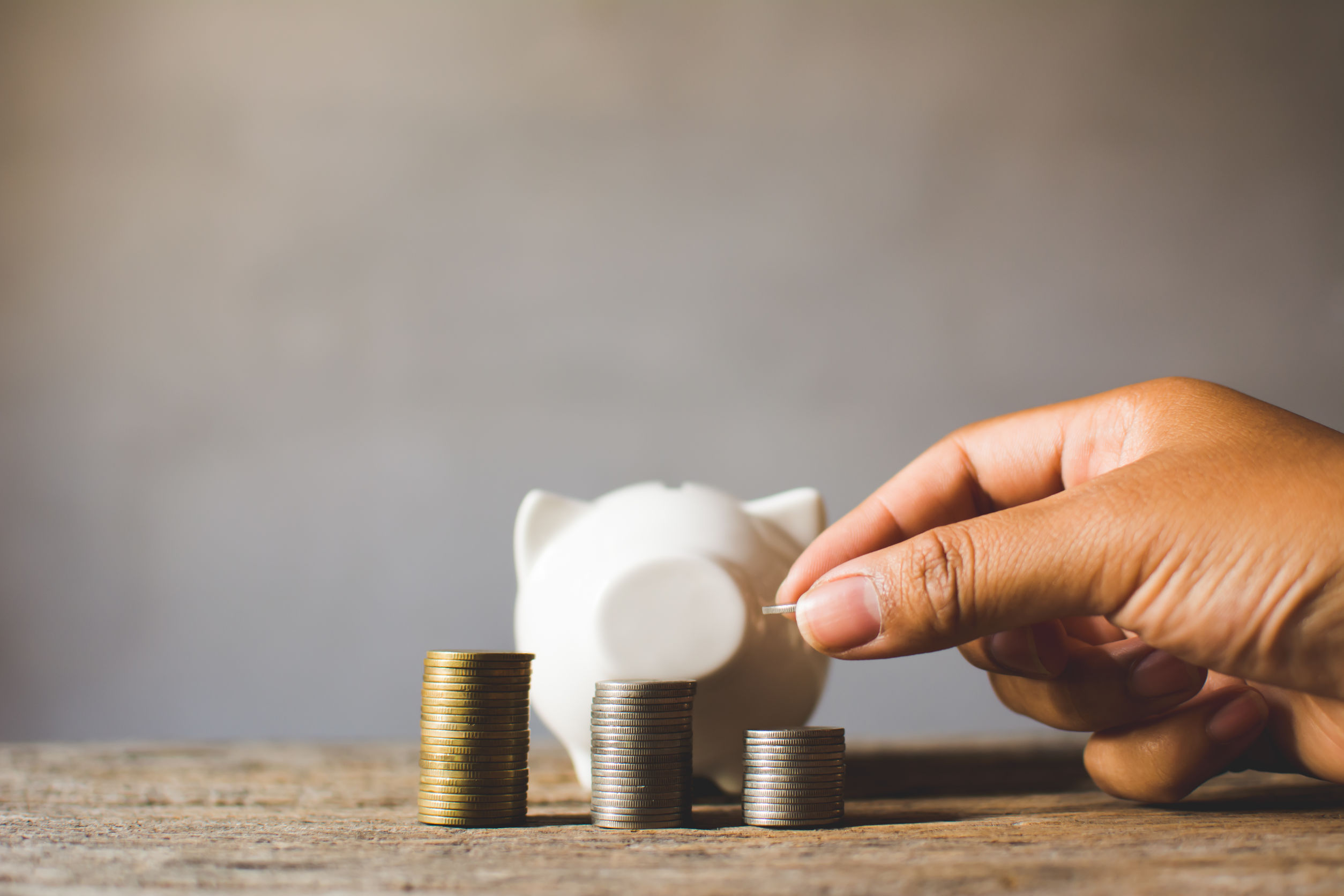 Kosaic Referral Program
Earn money when your students come to our camps
Kosaic Referral Program
---
All Kosaic Community Schools get either a $5 cash donation or $10 in Kosaic Cash to be spent on products and programs for each camp registration from students who attend their school.
What we provide.
---
 Every September, we set meetings with our Kosaic Community Schools to provide their annual breakdown of how many camp registrations that their students accumulated since the prior September. That amount is either requested as a cash donation at $5 per registration or as a program credit at $10 per registration.
Why we provide it.
---
Reason 1: Our camps are a lot more fun and valuable when they are full. Schools are the best vehicle to educate parents and students about our camps.
Reason 2: We want to reward your organization for helping us educate your families about our camps.
What we ask in return.
---
Your sole commitment as a partner is to help us educate your students about our school break enrichment camps through at least 5 communication channels below:
Communication Channels:
Flyers
Email Blasts
Yard Signs
Newsletters
Facebook
Websites
Flyer stands or Posters