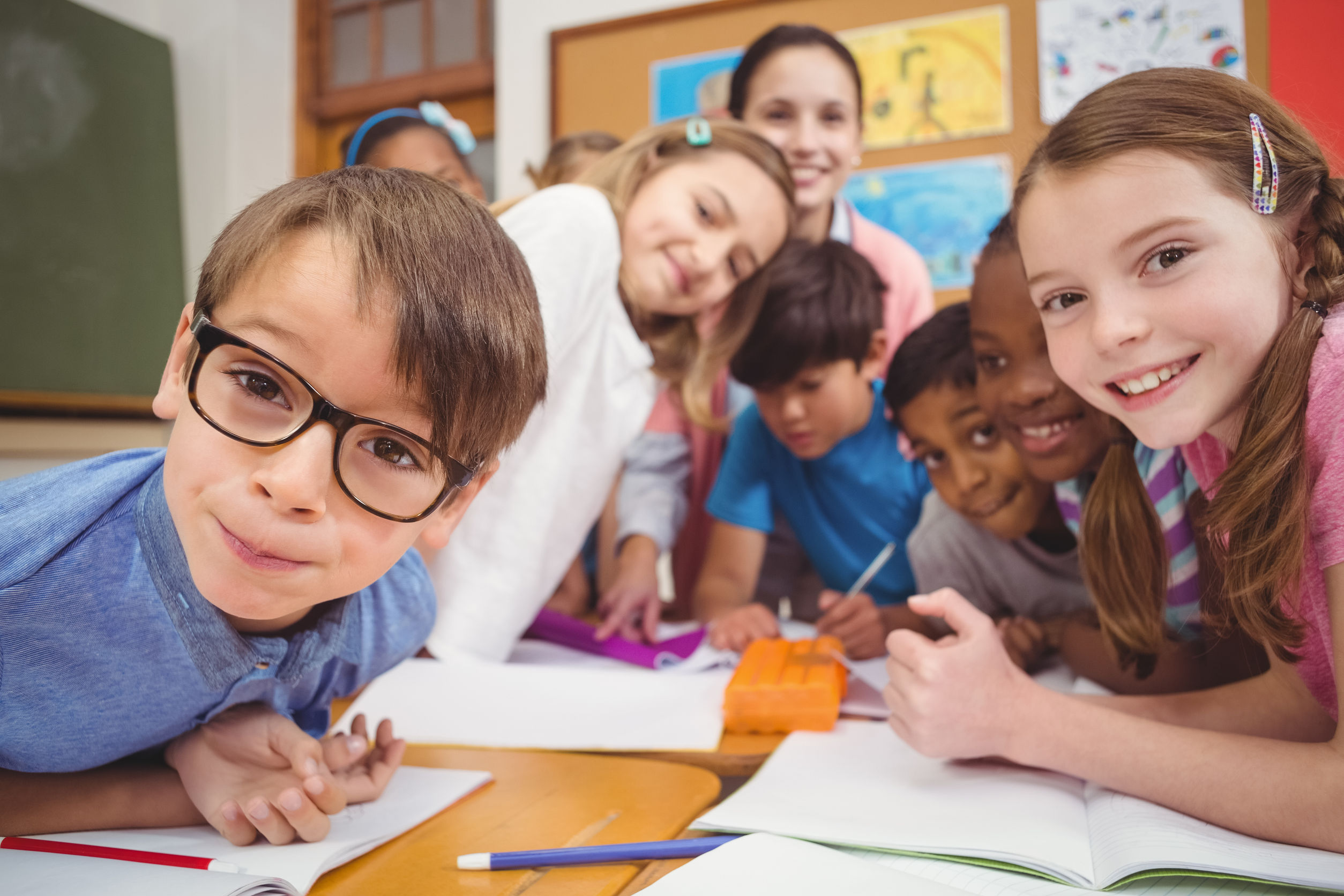 Title 1 Camp Scholarship Program
"Title 1" Scholarship
---
 As a part of our effort to expose children to our enrichment camps we have crafted to "Title-1" Scholarship. This program provides partial scholarships to our camps based on availability.
Option #1:
25% OFF  ($50 OFF) Scholarships are available for immediate use without applying.
Option #2 (Application Needed)
50% OFF ($100 OFF) scholarships will be made available one week prior to the specific Summer Camp week that you apply for. Scholarships are provided on a first come first serve basis, to  that attend a Title 1 Community Partner Schools.
How it Works?
---
Step 1: Once you apply, your name will be added to our Title 1 Email List.
Step 2: Each week of camp we set aside  partial scholarships.
Step 3: All available scholarships will be offered (via email) each Monday. (1) week before camp.
Step 4: Move fast!!! Scholarships are first come, first serve.
Q&A:
---
I want to plan early for summer, can my scholarship be awarded prior to one week before camp? No, all of our scholarships are based on availability and only available one week before camp starts.
How will I be informed of available scholarships each week? Scholarships will be announced via email every Monday and Friday.
If I use a partial scholarship on a camp, can I cancel it or transfer it to another week? No, all scholarships are final sale. No refund, exchange or transfer.
"Title-1" Scholarship Application
---