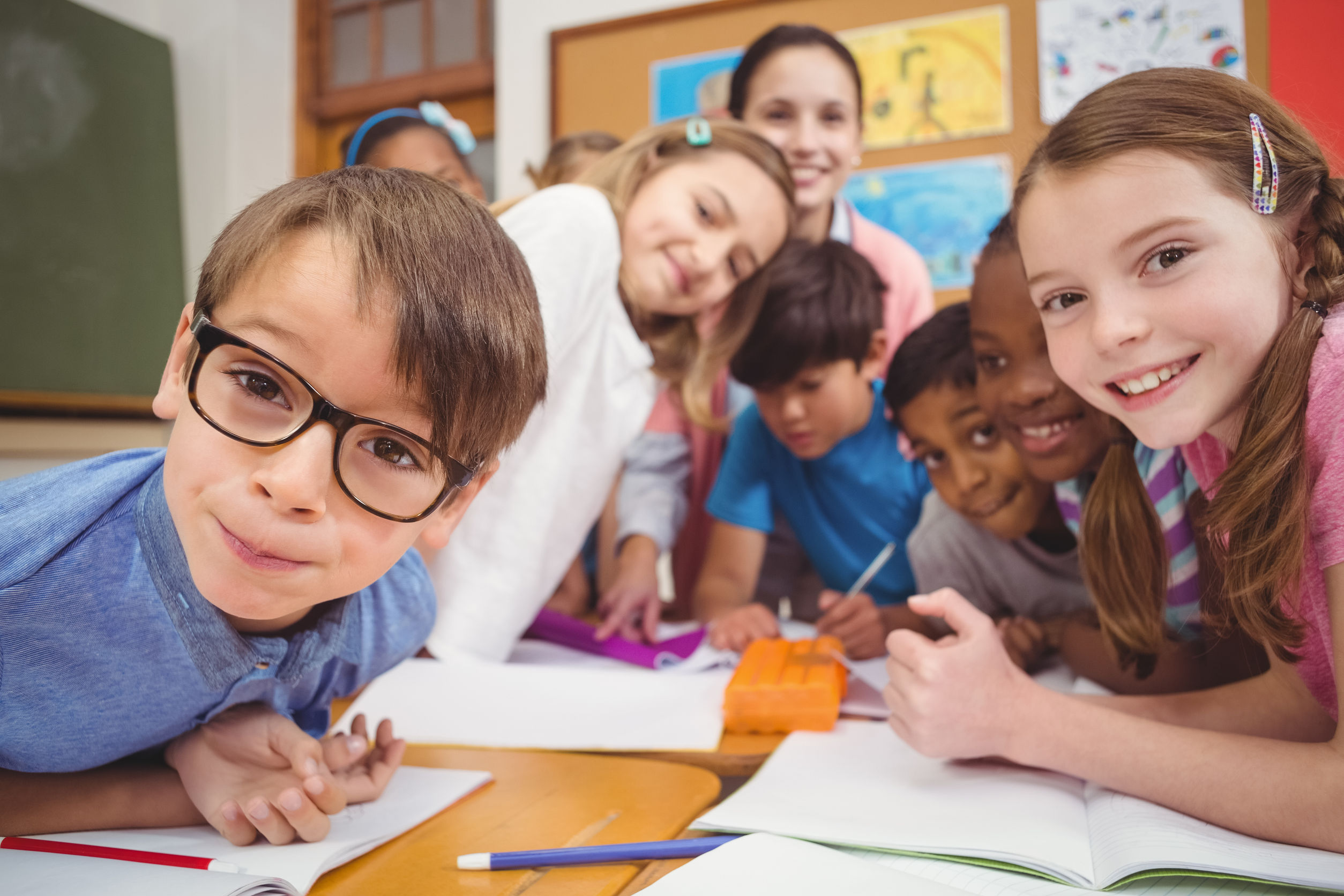 Title 1 Camp Scholarship Program
Title 1 Scholarship Program
---
As a part of our effort to expose ALL Georgia children to our enrichment camps we have crafted to Title 1 Scholarship Program. This program provides students who attend Title 1 schools, partial scholarships to our camps based on availability.
What we provide.
---
We provide your parents with up to 50% OFF of our School Break Camps (based on availability).  We also provide e-flyers, flyers, posters and yard signs to help inform your parents about the scholarship opportunity.
Why we provide it.
---
Reason 1: We want to provide an opportunity for students in low income areas to experience our camps.
Reason 2: Offering Title 1 Scholarships is a good way to fill open and unused spaces at our camps.
What we ask in return.
---
The hardest part about giving something away is ensuring that everyone eligible is informed about the program and knows how to apply. We need your help in educating your parents about this wonderful opportunity for school-break enrichment.
Title 1 Scholarship Application