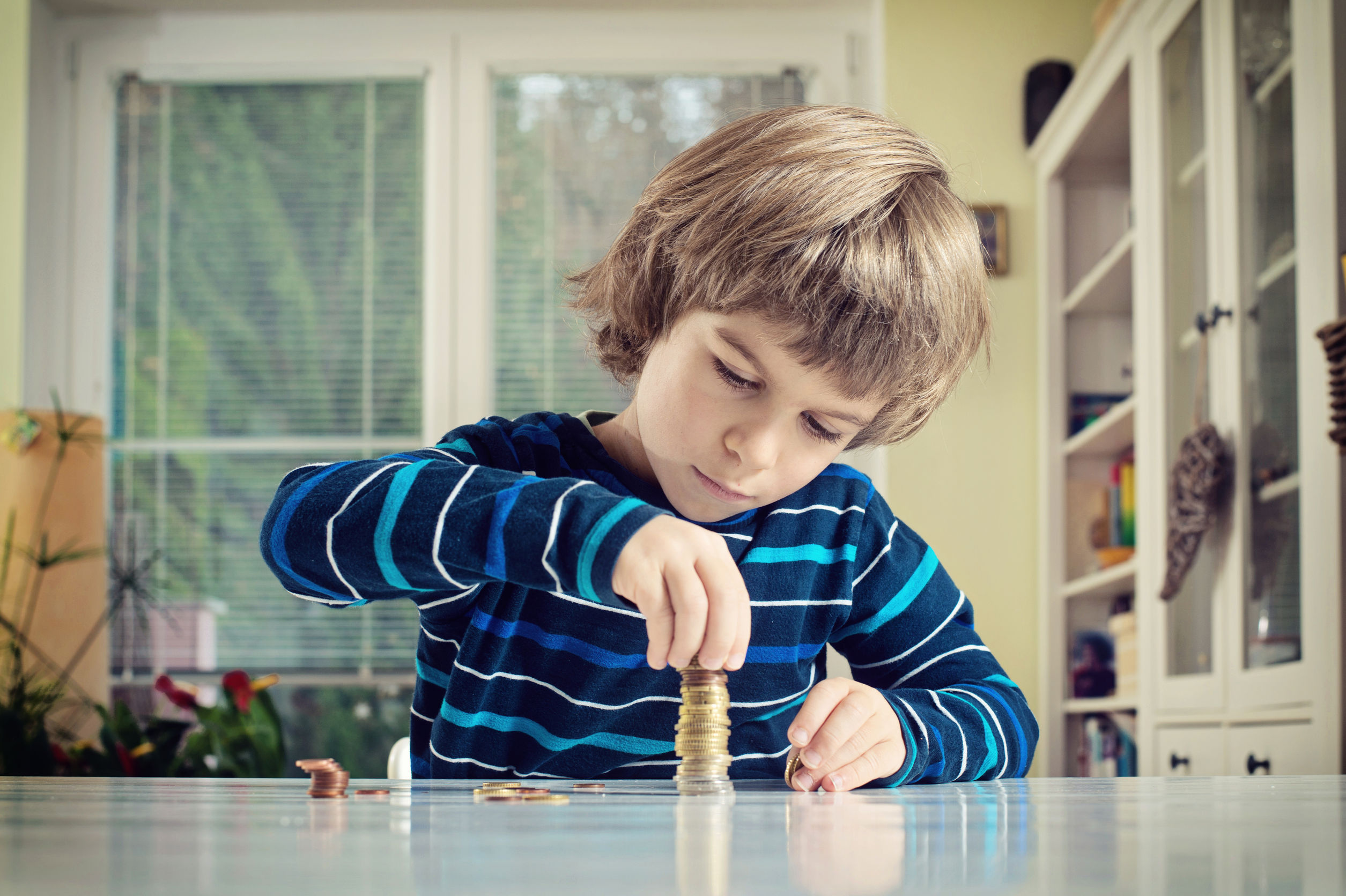 Ways to Save.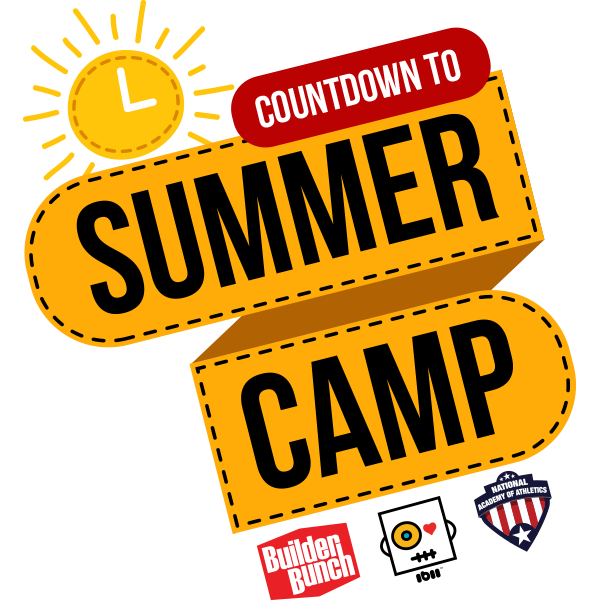 Summer Fun Pass (NEW!!!!)
---
Summer Fun Pass holders have unlimited summer options and can pick and choose between any of our 3 camp brands, dates and locations.  Summer Pass holders also get FREE before and after-care wherever it is available.
As little as $999 get you all access pass!!!
Referral Program **FREE Camp
---
The Referral Program gives kids a chance to invite a bunch of friends and parents a chance to save a bunch of money. To qualify simply refer 3 friends to a Camp or After School Club. Once they sign up we will email you a $200 voucher code. (Approx. camp cost)
School Ambassador Program
---
A School Ambassador is a parent that commits to helping us develop and expand our sponsorship support of and presence within their child's school. The Ambassador will be expected to make us aware of school events, assure that we are achieving maximum marketing exposure and serve as our mouthpiece within their school. In exchange for their commitment, School Ambassador get FREE year-round access to all of our camps and after schools clubs.
More Details…
Multi-Camp Discount **Free Camp
---
The Multi-Camp Discount Program gives parents who buy 3 camps a voucher for a 4th camp at no cost.  To qualify simply purchase 3 camps and email us for your FREE camp voucher code.
More Details…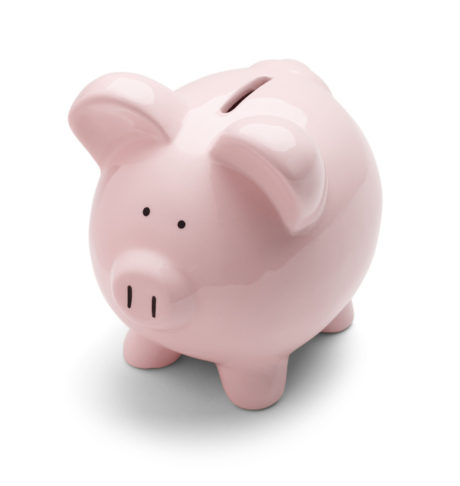 Additional Ways to Save
"Title-1" Scholarship
As a part of our effort to expose ALL Georgia children to our programs we have crafted to "Title 1" Scholarship. This program provides partial scholarships to our camps based on availability.  The scholarships are available to all children between the ages of 6 – 12 that attend a Title 1 Community Partner Schools.
More Detail…
Become a Parent Facilitator
A Parent Facilitator is a parent who agrees to serve as an on-site representative during our after school enrichment programs or a portion of the camp day in exchange for FREE program participation for their children. (2 children maximum)
More Details…