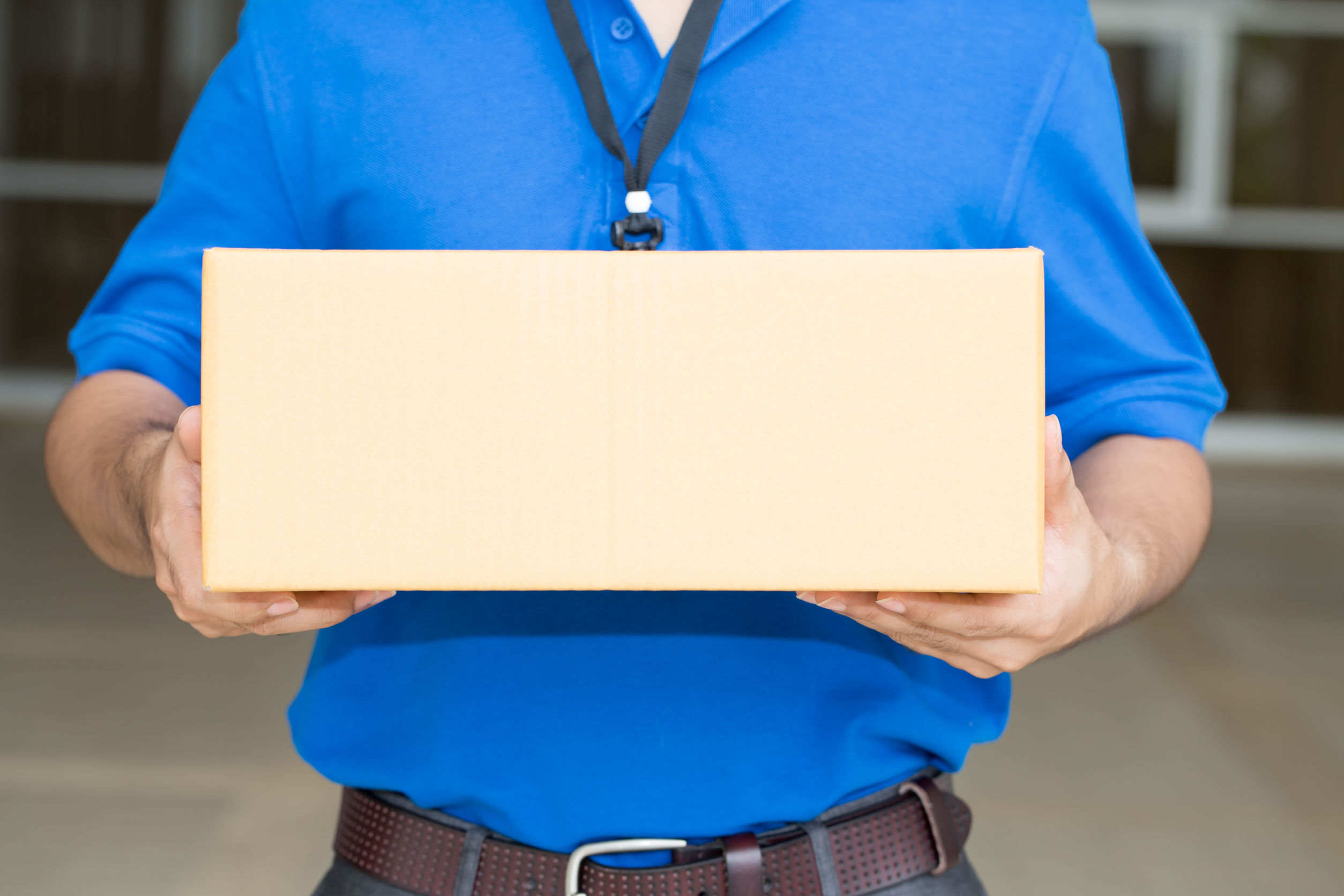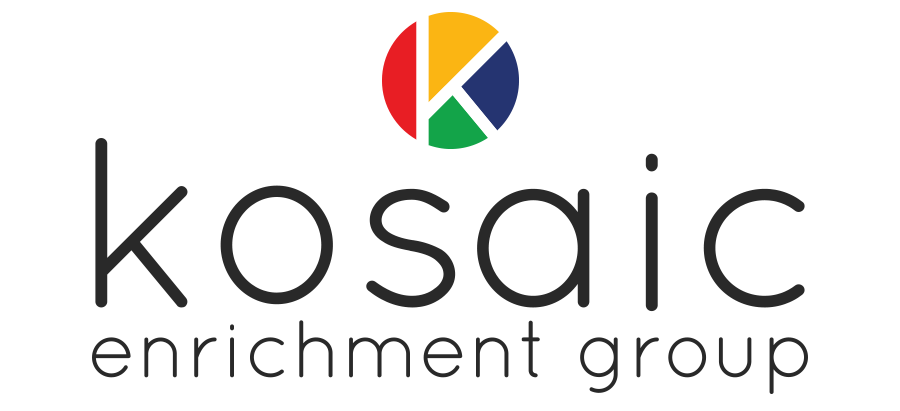 Welcome aboard from Kosaic
Welcome Aboard Voucher Packet
---
As our thank you to incoming PTA, PTO, PTSA and Foundations Presidents and board members, we provide each president (1) Free Camp ($200 value) and each board member get a $50 Camp Voucher.
What we provide.
---
Welcome Aboard Voucher Packets Include:
A $200 Camp Voucher for your President
$50 Camp Vouchers for each board Member
Why we provide it.
---
Reason 1: These vouchers serve as our thank you to all the volunteers that take an active role in helping enrich the student experience.
Reason 2: We want decision makers to get an understanding of our program so they can accurately access whether it will benefit their student body.
What we ask in return.
---
We simply ask that you consider the voucher as a chance for you to learn about our programs and your child to have a great time. The offer comes with no obligation.
Request a Welcome Aboard Packet Below: